Friends
Please see below for a few examples of local services and suppliers related to my ceremonies.
Event Planners/Management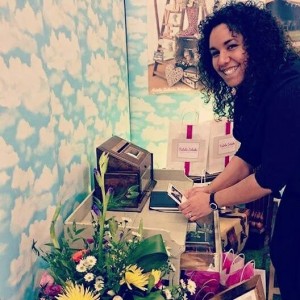 Whatever your needs are and whatever you are looking for, Natalie tailors her service to your individual requirements.
She's an absolute sweetheart, incredibly competent with a keen and creative eye for detail, and I love working with this woman!
Check out her website for further information and do get in touch with her if you have any questions.
A fab one-stop shop for suppliers and all sorts to help you achieve an unforgettable day!
Venues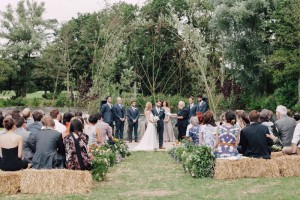 East Mersea Hall – Mersea Island
Chalkney Water Meadows – White Colne
Marks Tey Hall – Marks Tey
West Street Vineyard – Coggeshall
Wholesale Suppliers
http://www.essexweddingsupplies.co.uk
http://www.civilceremonies.net/
Flower Designs
Photographers
Entertainment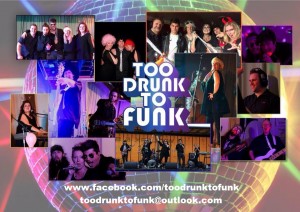 For an energetic and interactive evening of boogie-woogie and fun, Too Drunk to Funk are your guys! As a highly skilled professional 6-piece band they have extensive performance experience and guarantee to keep you and your guests entertained throughout the evening, playing polished tracks spanning from motown and disco right through to your favourite party boppers and modern pop.
Luscious three part harmonies, snippets of choreographed moves, and even a game or two for the crowd to have fun with!
(Did I mention I happen to play in this band?!)
~
For a more rocky night of high octane fun, this 5-piece band specialise in performing superb renditions of your favourite songs in a rock style.  Don't be fooled by the genre… they cover everything from AC/DC right through to One Direction and Movie themes! They even give out free soap bars!
~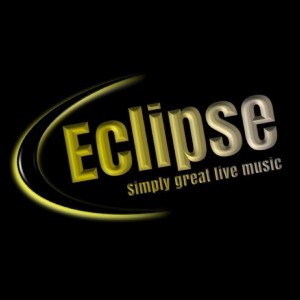 With a huge and versatile repertoire, this 3-piece talented band can provide virtually any type of music from chilled out dinner music, foot tapping patio music to non-stop evening dance sets. They perform with their very own pre-recorded tracks with live guitar and piano, and the great vocals.
Pianist Ian is also available to play for your event either as an organist, a solo pianist, or alternatively, ask him about one of the many choirs he works with!
~
Maddie is a professional singer that caters for an array of events, performing a variety of solo shows that span all genres, all styles and can be tailored to your requirements. As well as singing for ceremonies, she also offers a night of diverse music that compliments the atmosphere of a venue, and Maddie also has multi-tribute shows called 'All About the Babes', 'All About the 60's' and 'All About the 80's'.
Visit her site to learn more.
~
Captured in Time DJ: https://www.facebook.com/capturedintimeuk
Paul Berry Disco DJ: 07960 874365
~
Catering
~
Funeral Directors
(For Colchester)
Stone Masons
Coffins and Caskets
And if I'm unavailable to help you at your time of need, there are a few fabulous local celebrants that I would personally recommend: