Independent Civil Ceremony Celebrant in Essex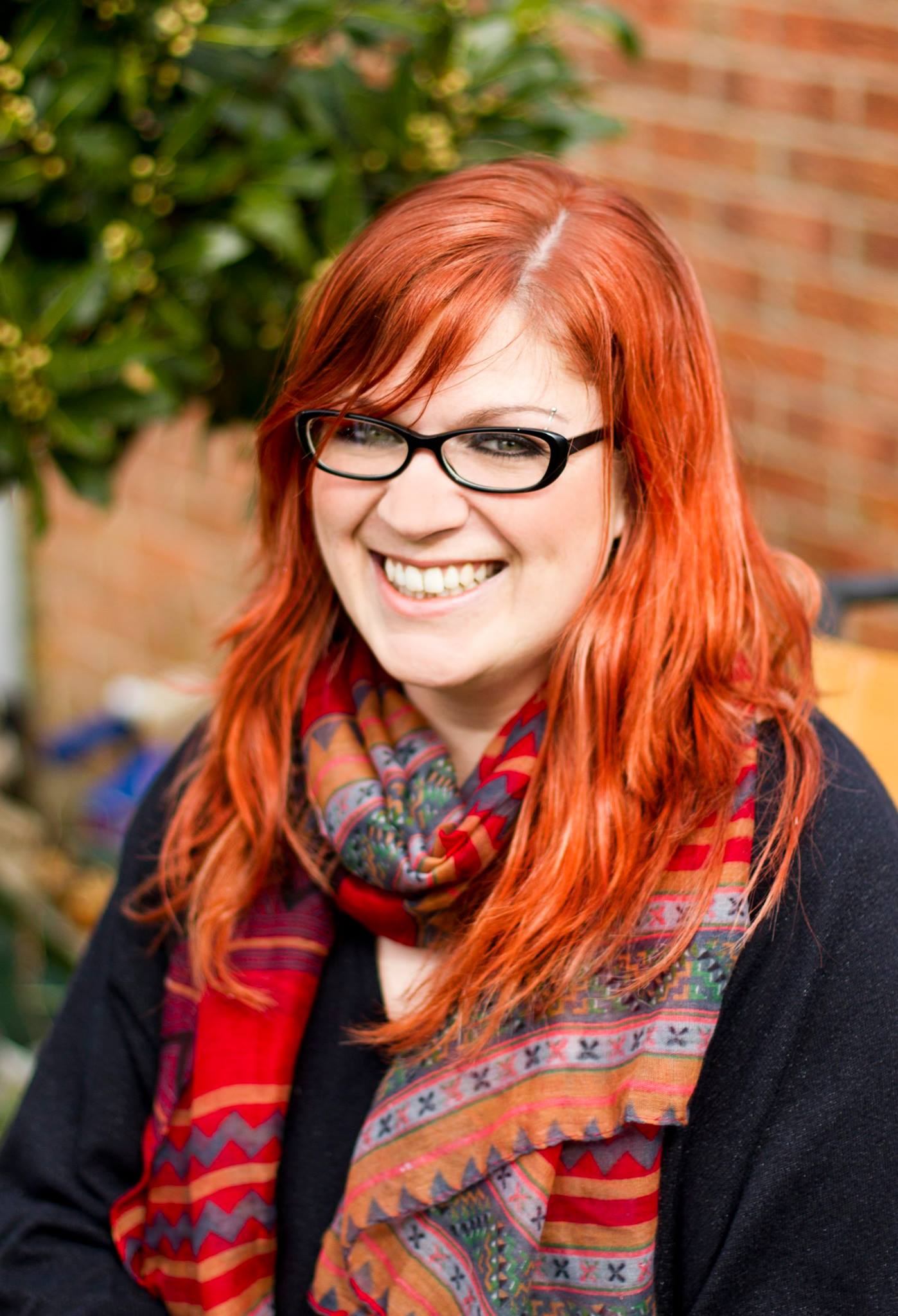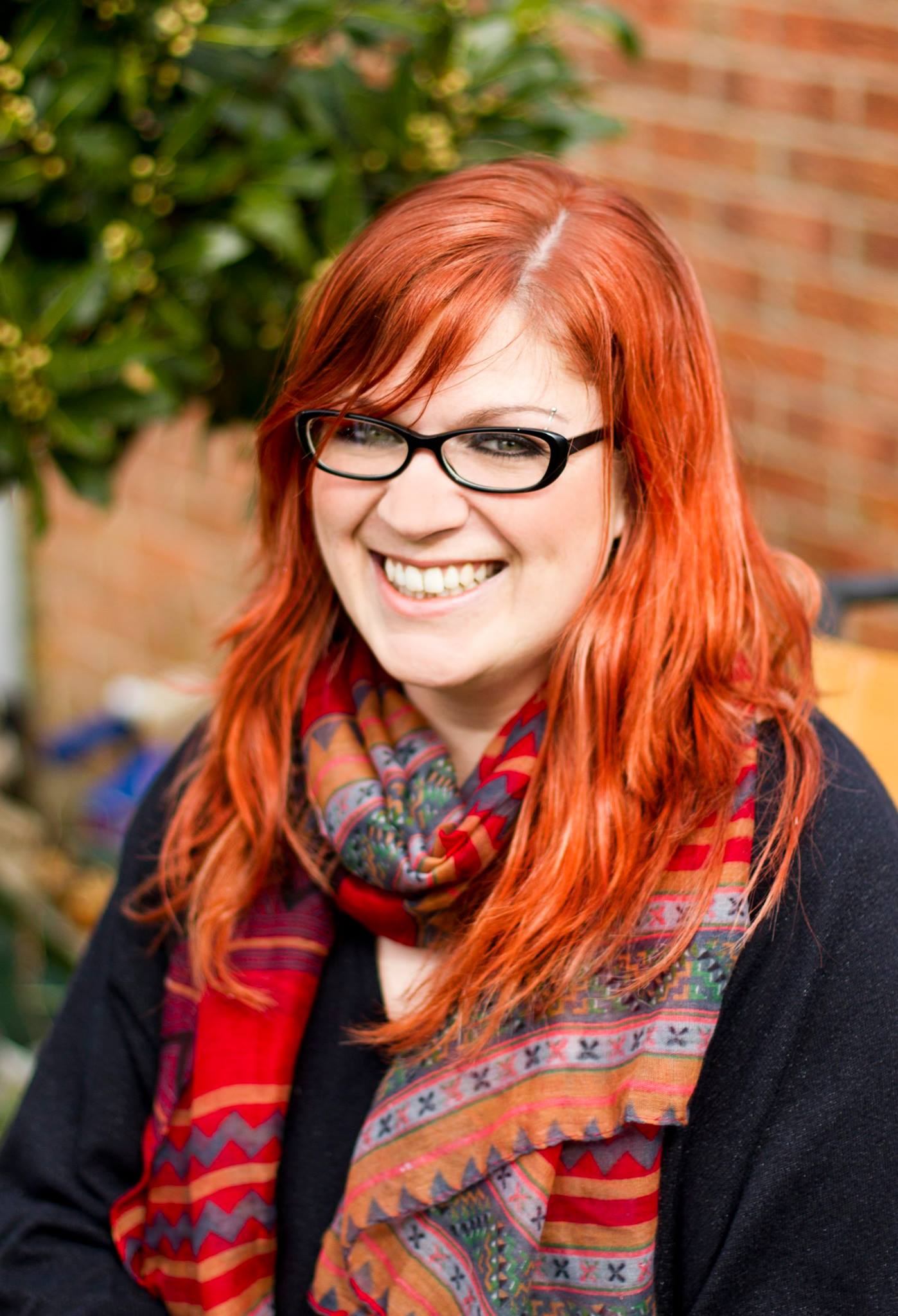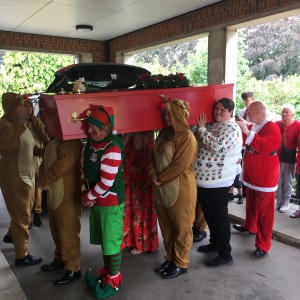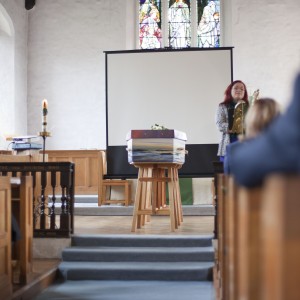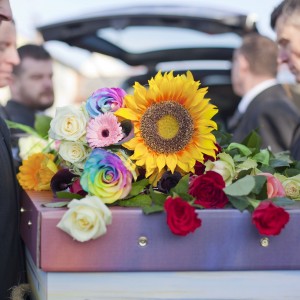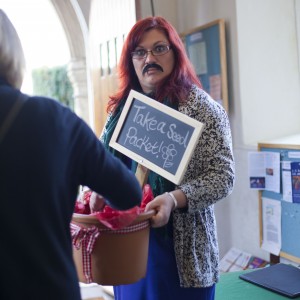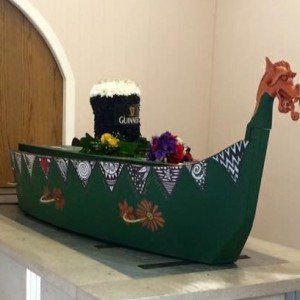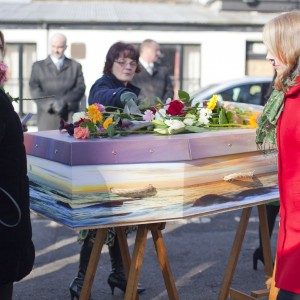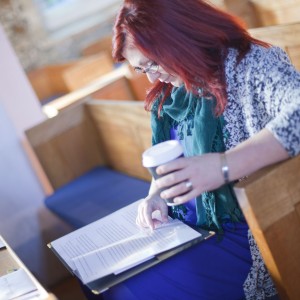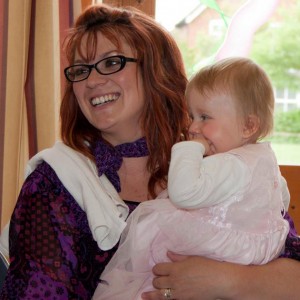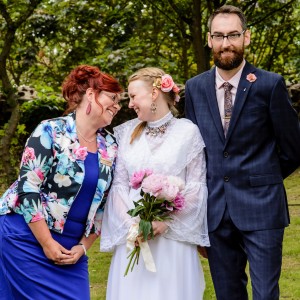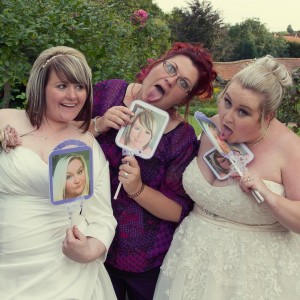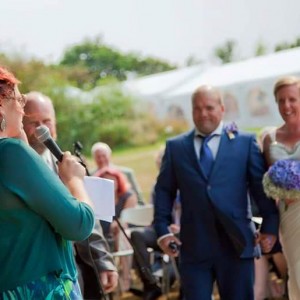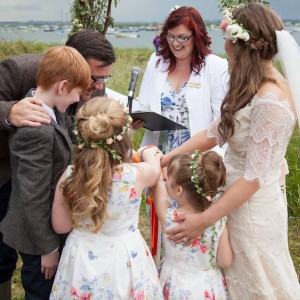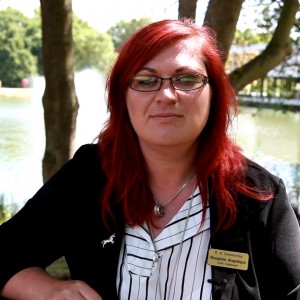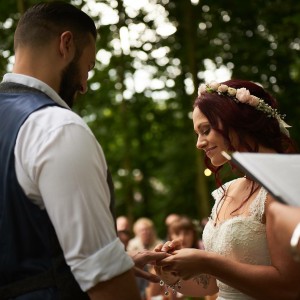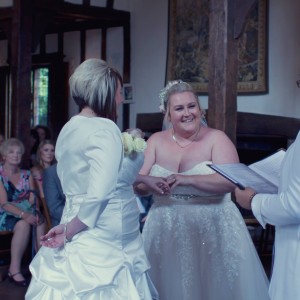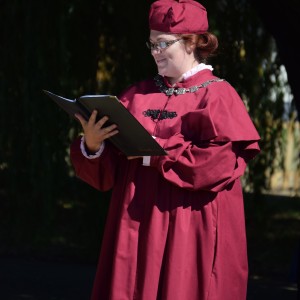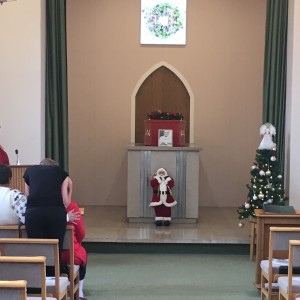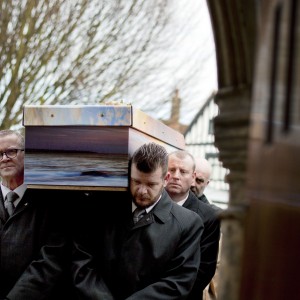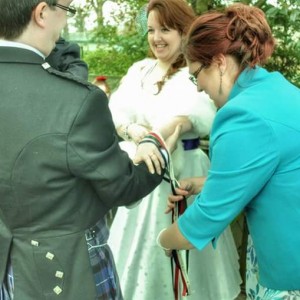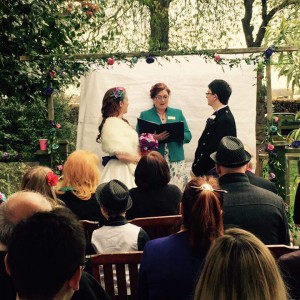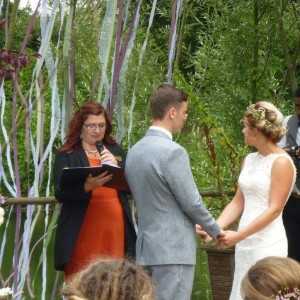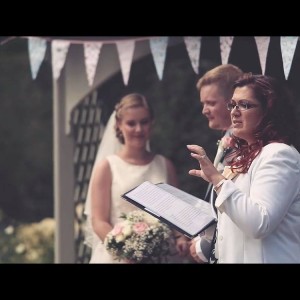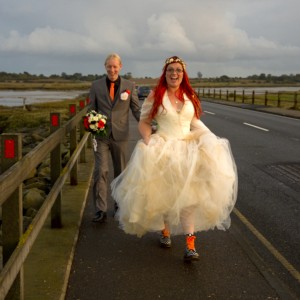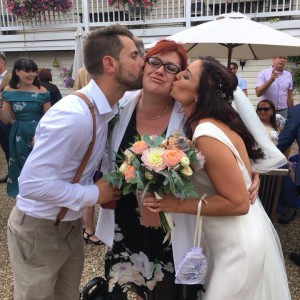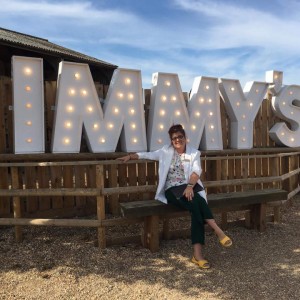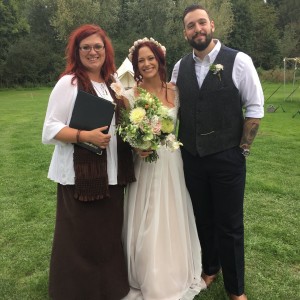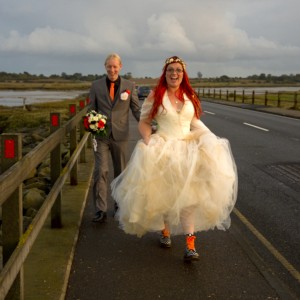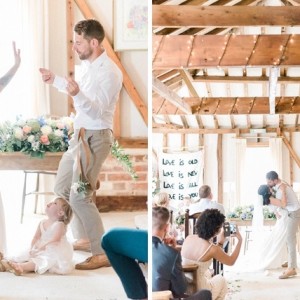 Hi there! My name is Roxanne Angelique Cawdron; the bubbly, driven and down to earth Civil Celebrant based in Colchester, Essex.
Having been professionally trained and accredited in a level 3 Diploma as a Civil Celebrant, I specialise in bringing light to your story or the story of your loved ones, and uniqueness to your special moment in a creative, meaningful, reflective and inclusive way, by writing and delivering individually crafted ceremonies for life's biggest moments.
With the experience of having conducted hundreds of funeral services, couple ceremonies and child ceremonies I can honestly admit that I've found my true calling in life! I'm openly passionate about freedom of choice, client autonomy, and I love empowering my clients to do things their way, in whatever capacity.
For funeral services…. it's time to break the traditional conditioning and realise that death is NOT a 'one-size-fits-all' experience, and instead bring the humanness back into end of life moments to allow us to better process, heal, and honour those we have lost. I specialise in helping families pay tribute to their loved ones in a very authentic, human and gentle way, and peel back the layers of expectation and formality by simply being open and willing to hold the space to support them in their journey.
For Wedding ceremonies…. well the world is your oyster my friends! As celebrant-led ceremonies become increasingly popular, the demand for outdoor ceremonies in all sorts of locations and with all sorts of shenanigans and goings-on is very refreshing to witness. We've finally cottoned-on to the fact that we are each individual and unique, and weddings are increasingly reflecting this. I specialise in helping you celebrate that union in your own way… and we have some serious fun in the process!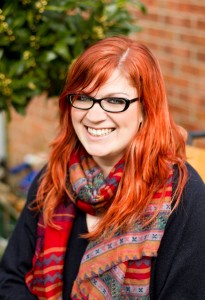 Visit my page on Facebook!