Independent Civil Ceremony Celebrant in Essex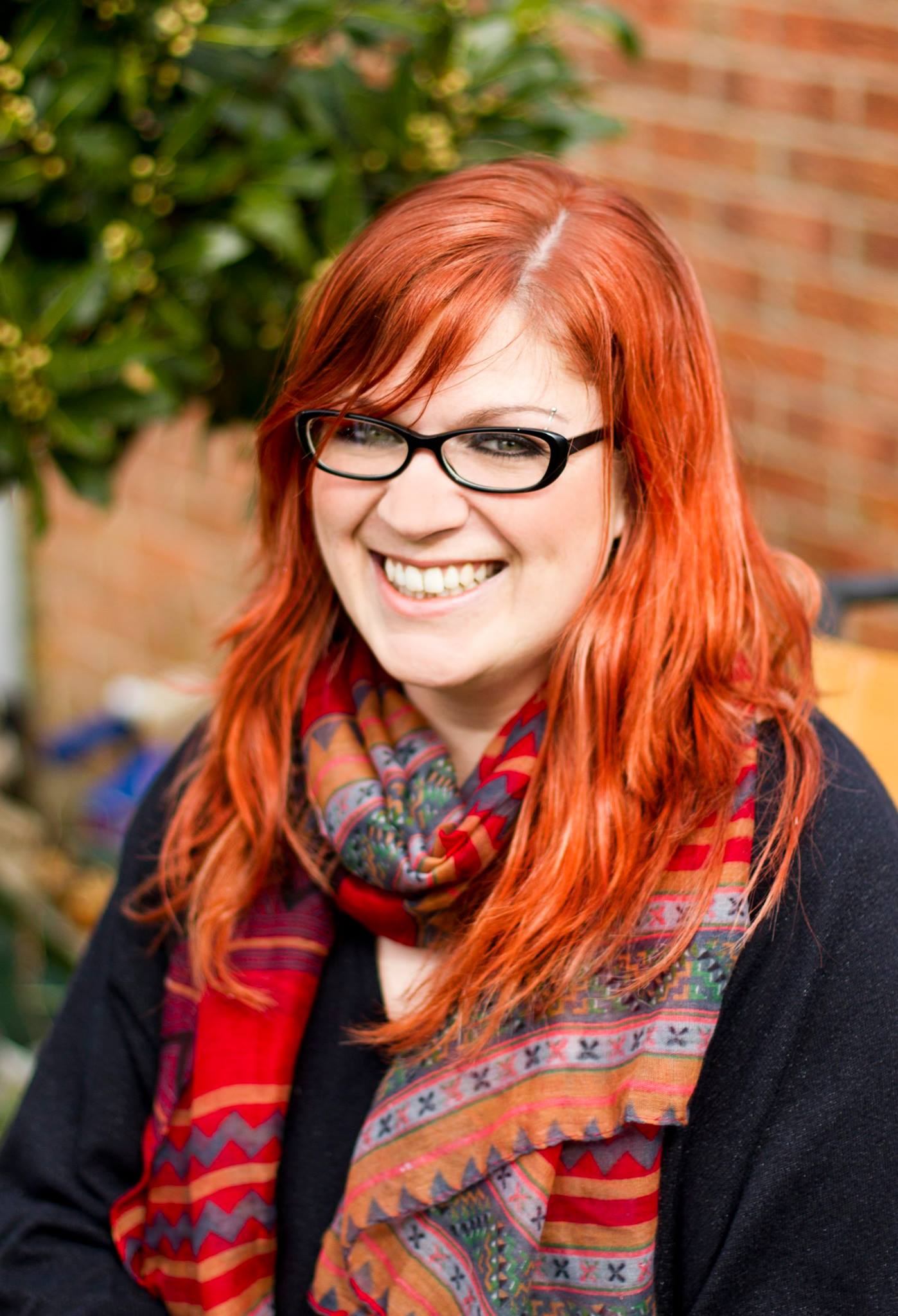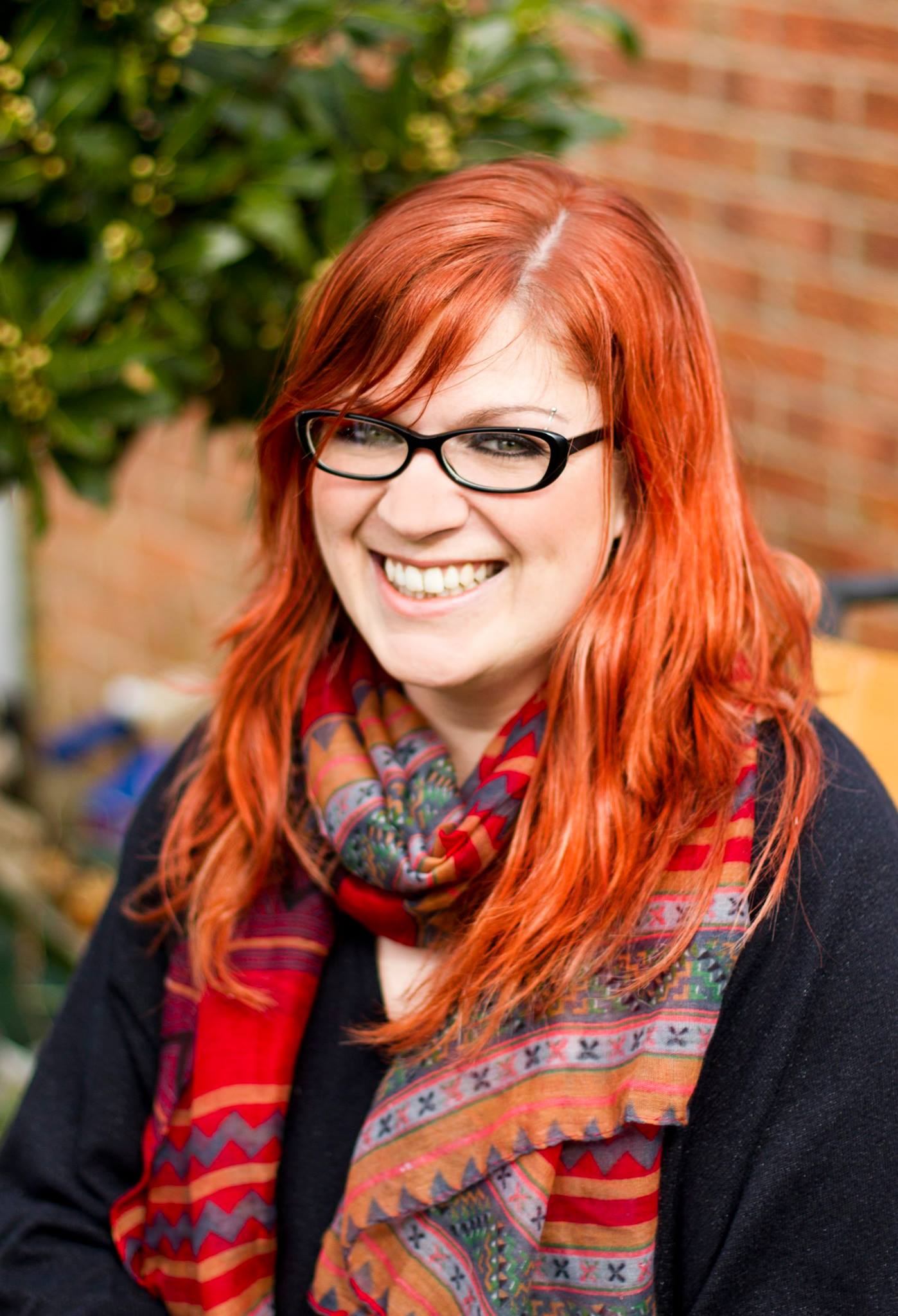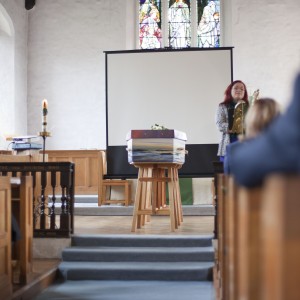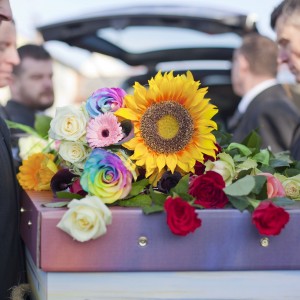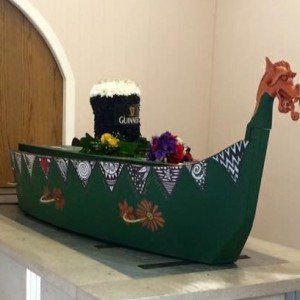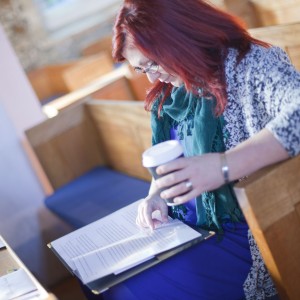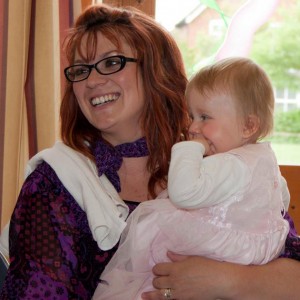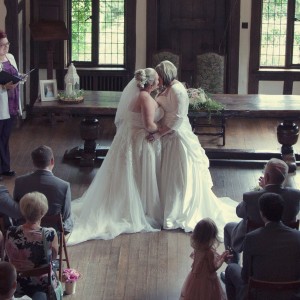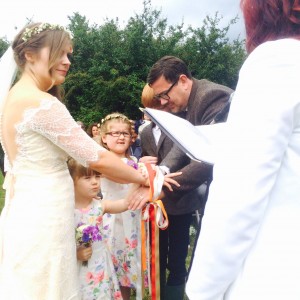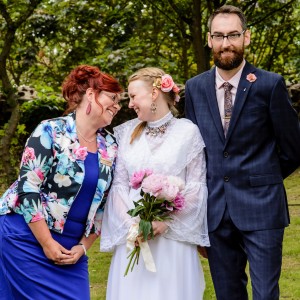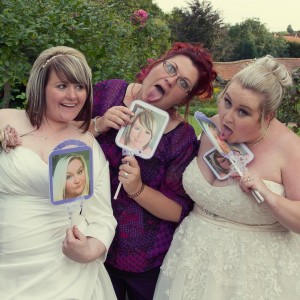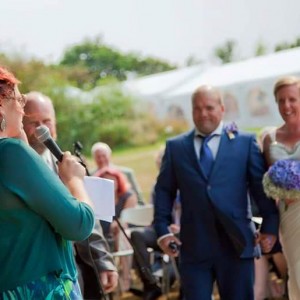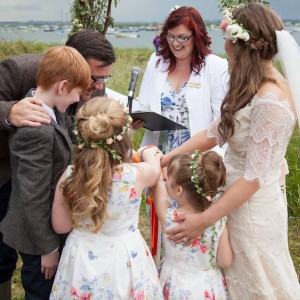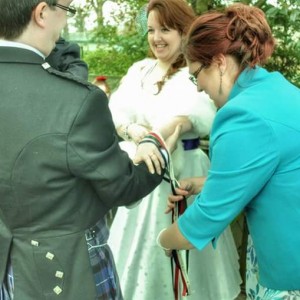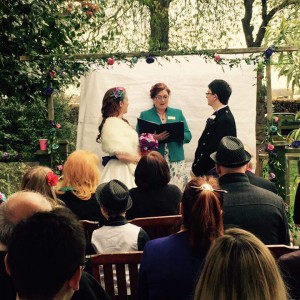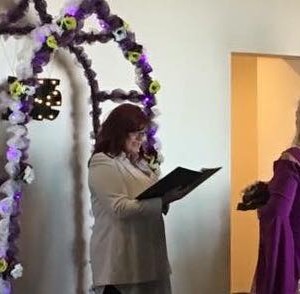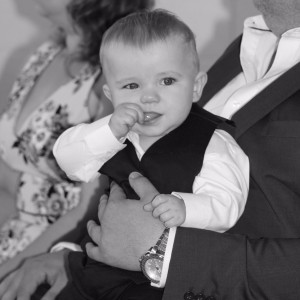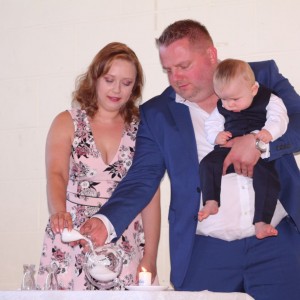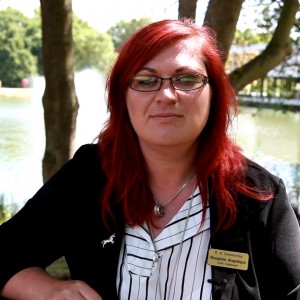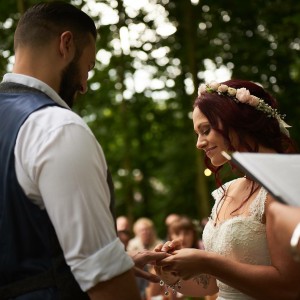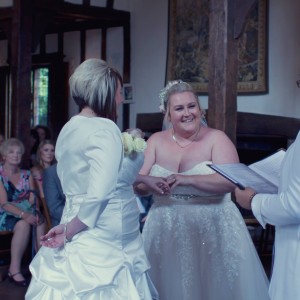 Hi there! My name is Roxanne Angelique Cawdron and I am an independent Civil Celebrant based in Essex, working in and around the Essex and Suffolk area.
For thousands of years, people all around the world have celebrated special moments with ceremony and ritual.
Having been professionally trained and accredited in a level 3 Diploma as a Civil Celebrant, I specialise in writing and delivering unique and individually crafted ceremonies for life's big moments, whether it's a wedding ceremony, civil partnership, a naming ceremony or indeed a funeral. As a fully trained Funeral Celebrant, Wedding Celebrant and Civil Celebrant it is an incredible privilege to be able to work so closely with families at such an important moment in their life, tailoring my service to meet each personal requirement.
With a respect for all beliefs and none, I have an incurable desire for freedom of choice, a fervent imagination and a real passion for the work I do. I work closely with my clients to break away from the more stifling restrictions of traditional ceremonies, and instead help them achieve an unforgettable and meaningful occasion, completely unique to them.
It's YOUR moment; do it YOUR way – and with your guidance we can create the perfect ceremony for you. It will be remembered for its sincerity, meaning and uniqueness and I will provide you with a special presentation script of your bespoke ceremony as a keepsake.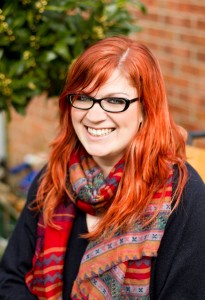 Visit my page on Facebook!