Independent Civil Ceremony Celebrant in Essex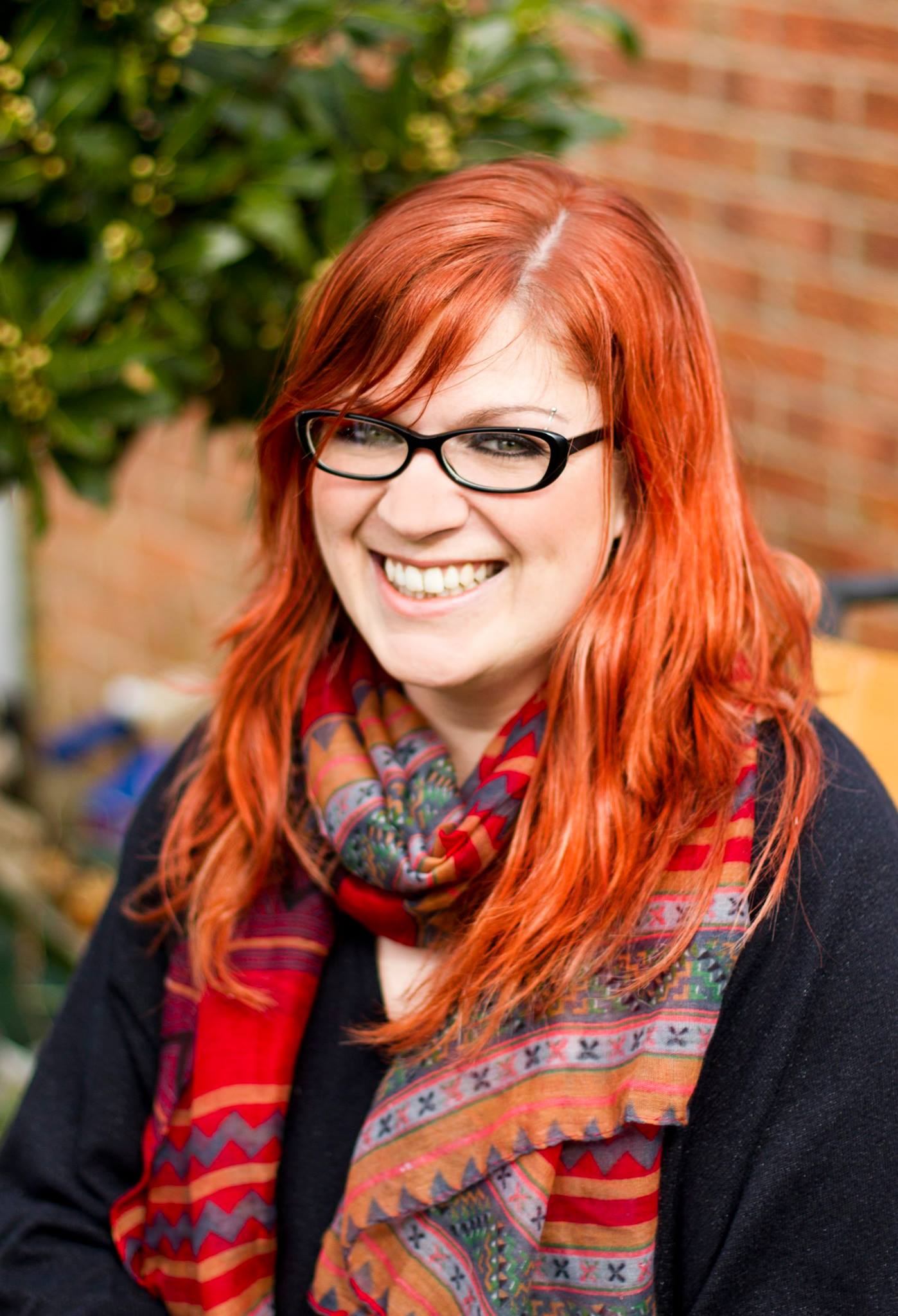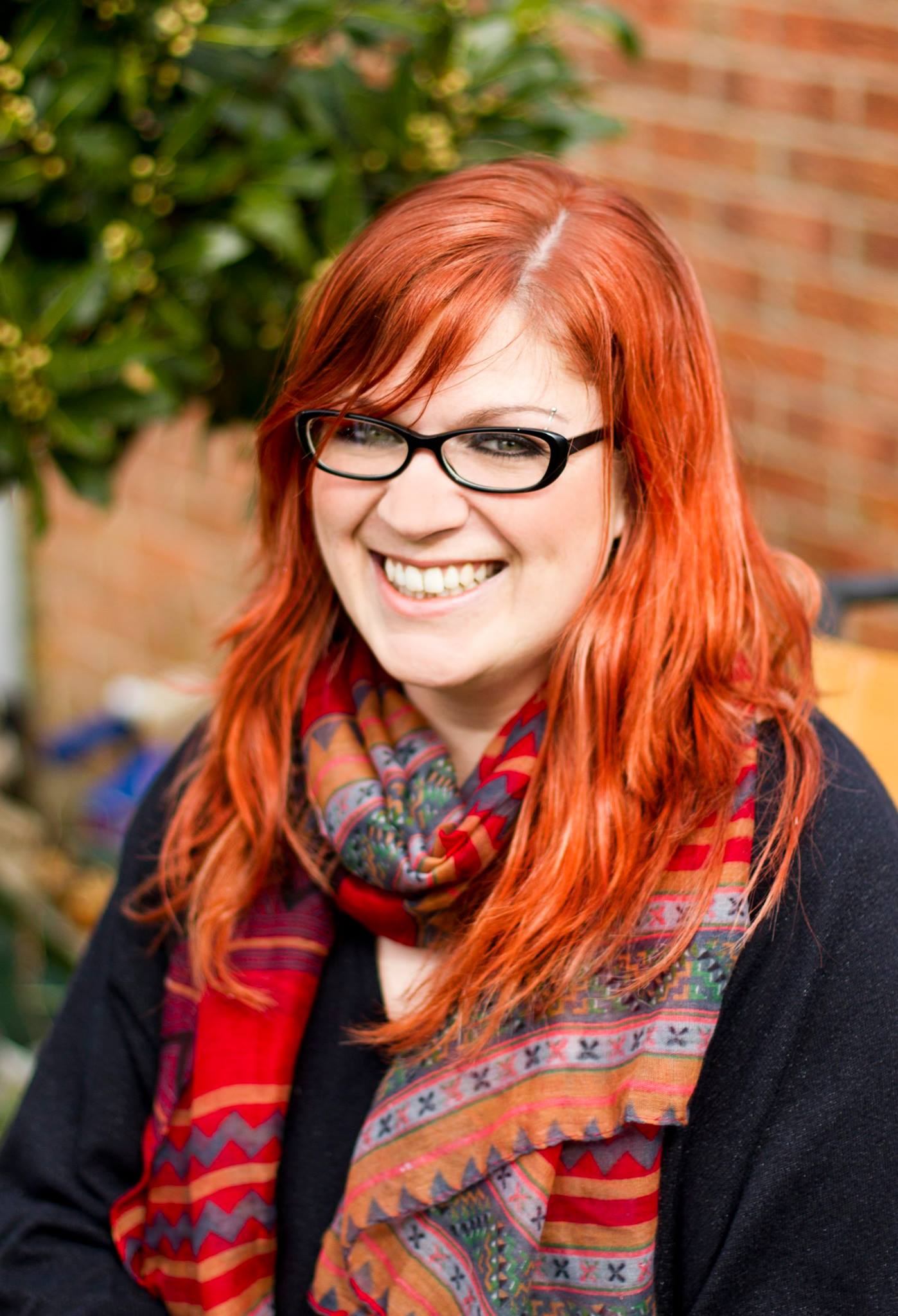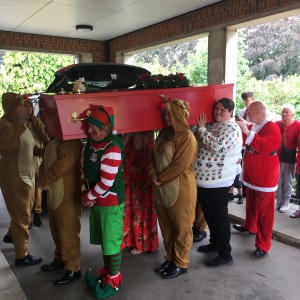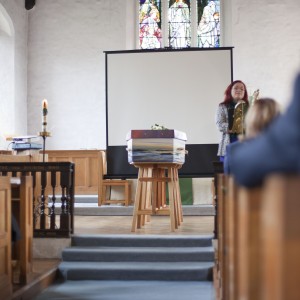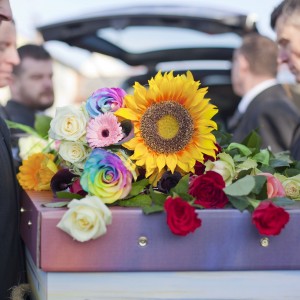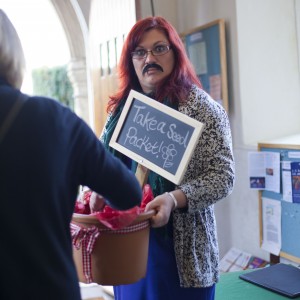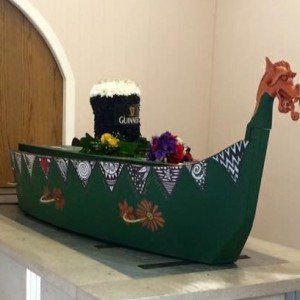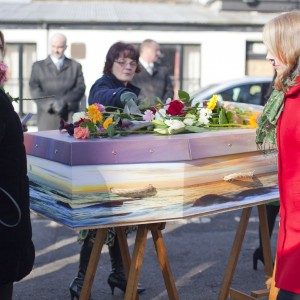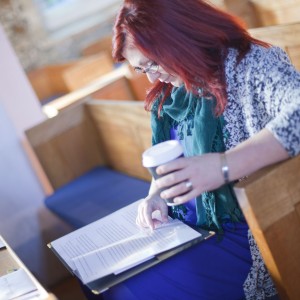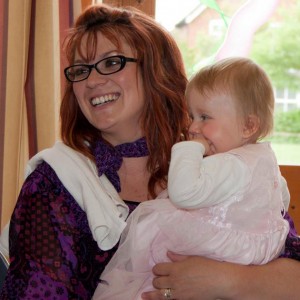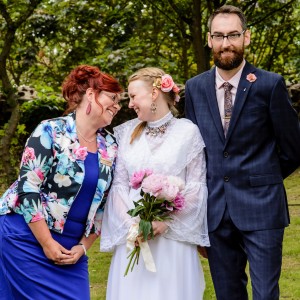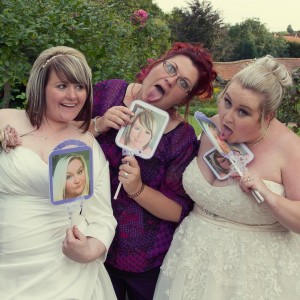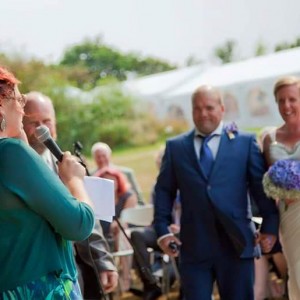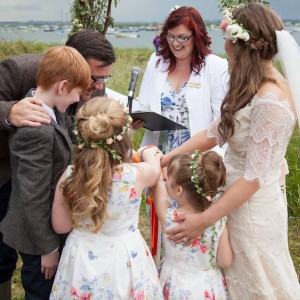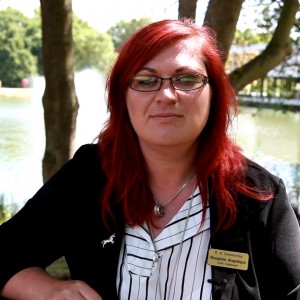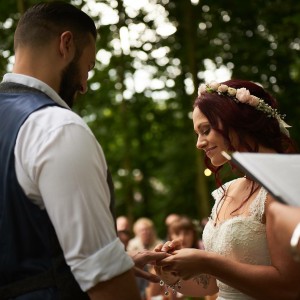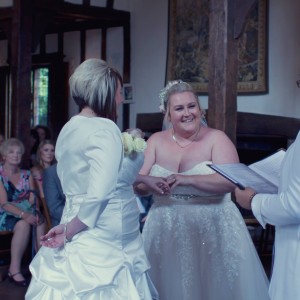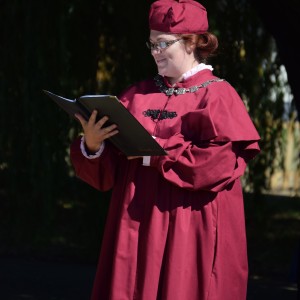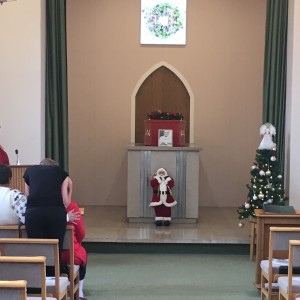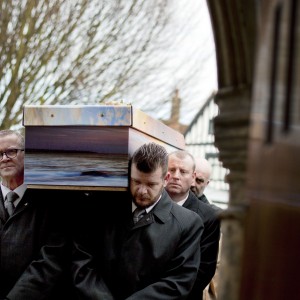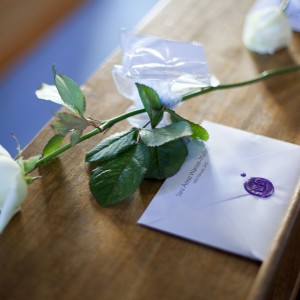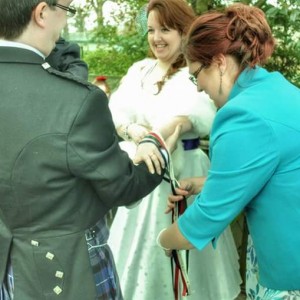 Hi there! My name is Roxanne Angelique Cawdron; the bubbly, driven and down to earth Civil Celebrant based in Essex.
Having been professionally trained and accredited in a level 3 Diploma as a Civil Celebrant, I specialise in bringing light to your story or the story of your loved ones, and uniqueness to your special moment in a creative, meaningful, reflective and inclusive way, by writing and delivering individually crafted ceremonies for life's biggest moments.
With the experience of having conducted hundreds of funeral services, couple ceremonies and child ceremonies I can honestly admit that I've found my true calling in life! I'm openly passionate about freedom of choice, client autonomy, and I love empowering my clients to do things their way, in whatever capacity.
Particularly with funeral services…. it's time to break the traditional conditioning and realise that death is NOT a 'one-size-fits-all' circumstance, and instead bring the humanness back to allow us to better process and honour those we have lost.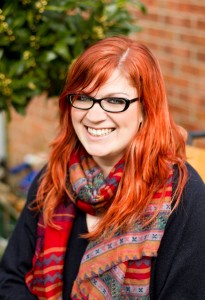 Visit my page on Facebook!